Login
Log in if you have an account
Dont have an account? Register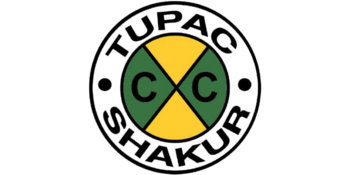 Cross Colours
Cross Colours launched its groundbreaking line of apparel with a single message: Clothing Without Prejudice. It's a message that's as important today as it has ever been. They has teamed up with the family of late rapper Tupac Shakur to develop a personalized capsule collection.
Tupac's legend and impact have continued to expand across the globe. He has become an international symbol of resistance and outlaw spirit, an irresistible contradiction, a definitive rap anti-hero.
Since his death, Tupac has become an international martyr, a symbol on the level of Bob Marley or Che Guevara, whose life has inspired many across the globe.