Inloggen
Als u een account bij ons heeft, meld u dan aan.
Dont have an account? Registreren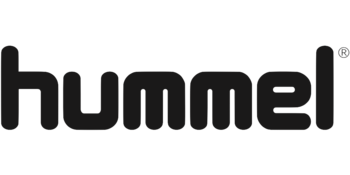 Hummel Hive
Hummel has been around as a genuine sports brand since 1923 and has the privilege of being able to deep dive into our own archives for true and authentic inspiration. With Hummel Hive they truly believe in the power of the design language they have carefully shaped over the years. They see it as an obligation to be true to their strong Scandinavian design roots.