Aucun produit n'a été trouvé...
Se connecter
Si vous avez un compte, connectez-vous
Dont have an account? S'inscrire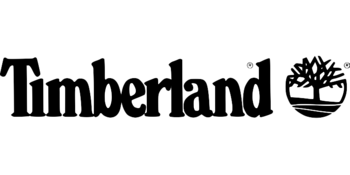 Timberland
Innovation and love for the great outdoors characterizes the brand. Timberland wants to motivate us to step outside in any kind of weather in their weather-proof garments. But their vision is also to make the world greener and to produce items with less impact on the environment.