Geen producten gevonden...
Inloggen
Als u een account bij ons heeft, meld u dan aan.
Dont have an account? Registreren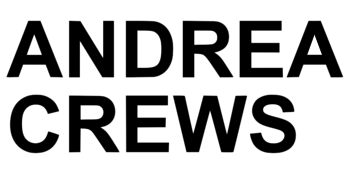 Andrea Crews
Andrea Crews hijacks the codes of fashion, thanks to her innovative approach to up-cycling and her streetwear couture style. Andrea Crews' style is oversized, unisex, colorful and daring, playing with mixture of materials and strong prints. Maroussia Rebecq is the founder and artistic director of the brand.